COMING SOON ON OCTOBER 12
555 Methods and Instruments for more Creativity and Innovation in your company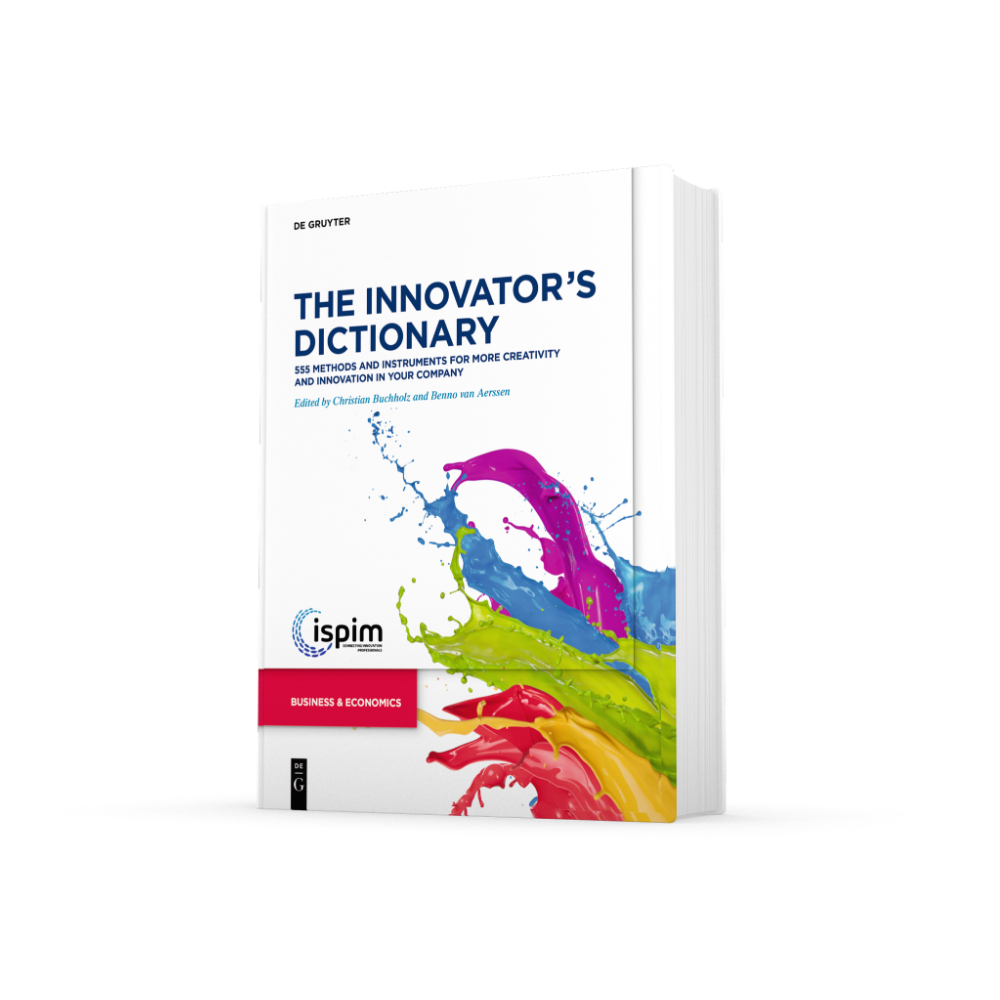 NOW AVAILABLE IN BOOKSTORES WORLDWIDE
555 Methods and Instruments for more
Creativity and Innovation in your company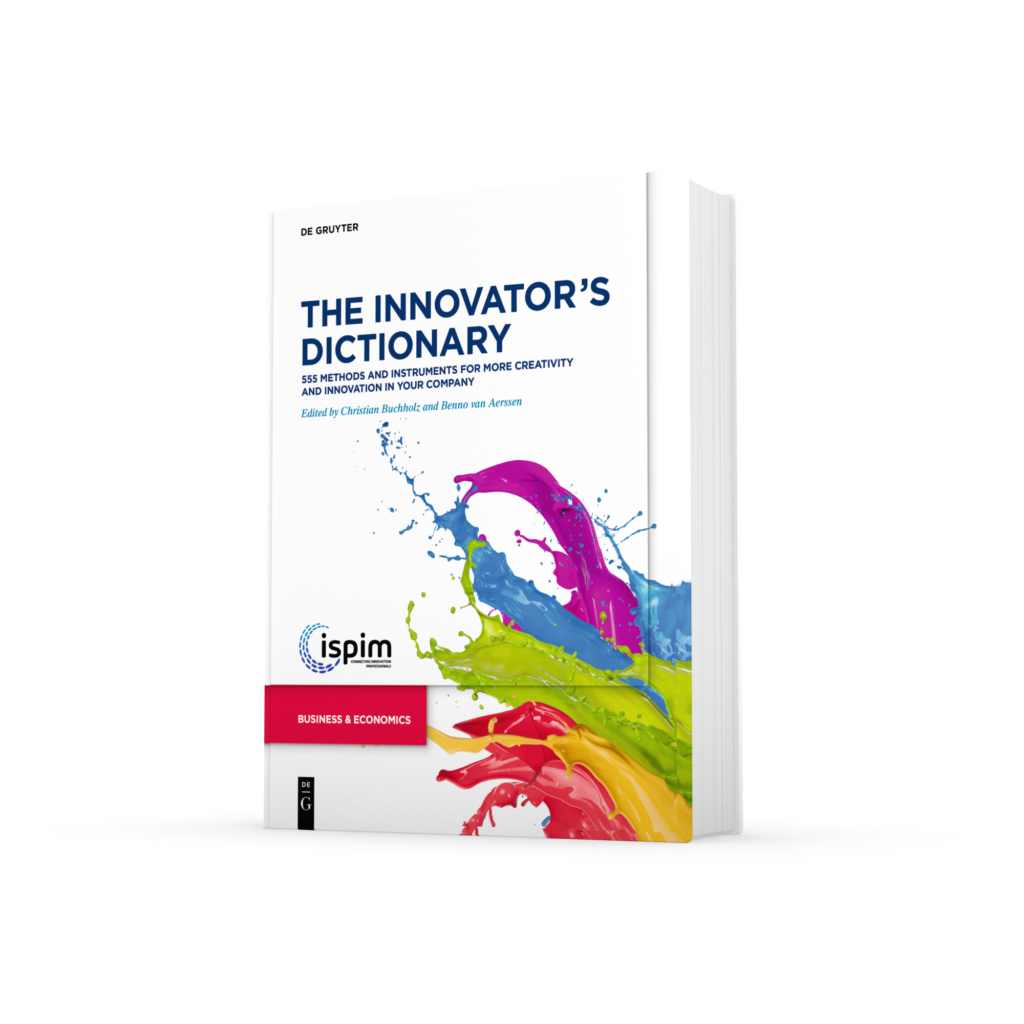 More and more people have to organize or moderate innovation processes, creative workshops and design thinking projects and need help when choosing appropriate tools.
At the same time, the number of available methods has virtually exploded in recent years – making it difficult to find the most appropriate method.
This book presents 555 of the most important innovation methods and tools, selected and curated by experienced innovation professionals. A step-by-step explanation for each method allows for easy implementation in your own team meeting or workshop. Further information on each method, such as method results, experience insights, required innovation skills and numerous illustrations help the reader to select the right instrument and adapt it to their respective goal.
Whether you are a beginner or a professional, the book will help you to select methods quickly and safely. Innovation managers and everyone responsible for projects and products will find invaluable help for their work in this dictionary. It also offers a Design Thinking reference for all methods as well as a free online method search with various search paths.
FRESH INNOVATION INSIGHTS
Subscribe for the verrocchio Notes and get  awesome content every 14 days from the
authors of the INNOVATOR'S DICTIONARY
Christian Buchholz and Benno van Aerssen are passionate innovation coaches with a track record of more than 2,000 innovation projects in 25 countries. They founded the verrocchio Institute with the purpose of collecting, enriching and distributing the innovation knowledge of this world.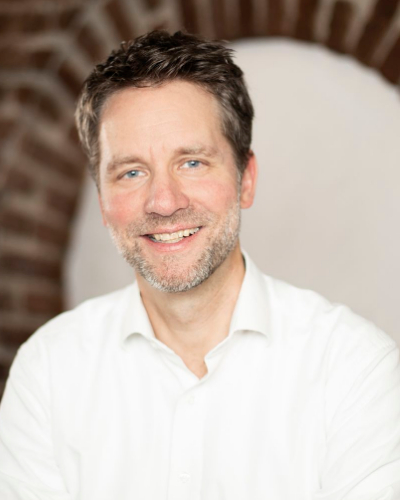 Christian Buchholz has been working as a management trainer, innovation coach, speaker and consultant for more than 19 years. He is considered an expert on leadership and innovation. As a three-time entrepreneur, he knows the challenges of startups as well as the
culture of large corporations. Together with Benno van Aerssen, he  founded the verrocchio Institute for Innovation
Competence.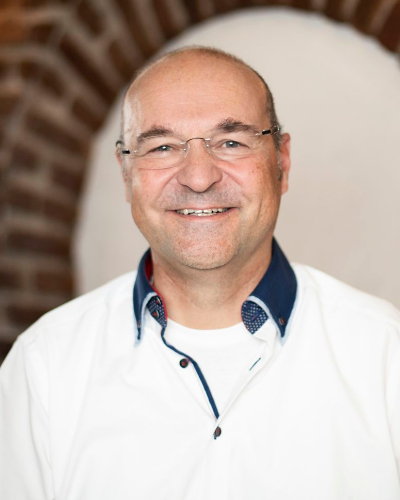 Benno van Aerssen comes from an old Ticino family of artists and grew up on the Lower Rhine.  Since 2007, van Aerssen has worked as an innovation coach, management consultant and lateral thinker for international companies and brands. His wealth of experience is based on more than ten years of focused work in the innovation business .Together with Christian Buchholz he founded the verrocchio Institute for Innovation Competence. 
The INNOVATION COACH PROGRAM
delivered by the publishers of the
Innovator's Dictionary is the best starting point for Innovation Professionals.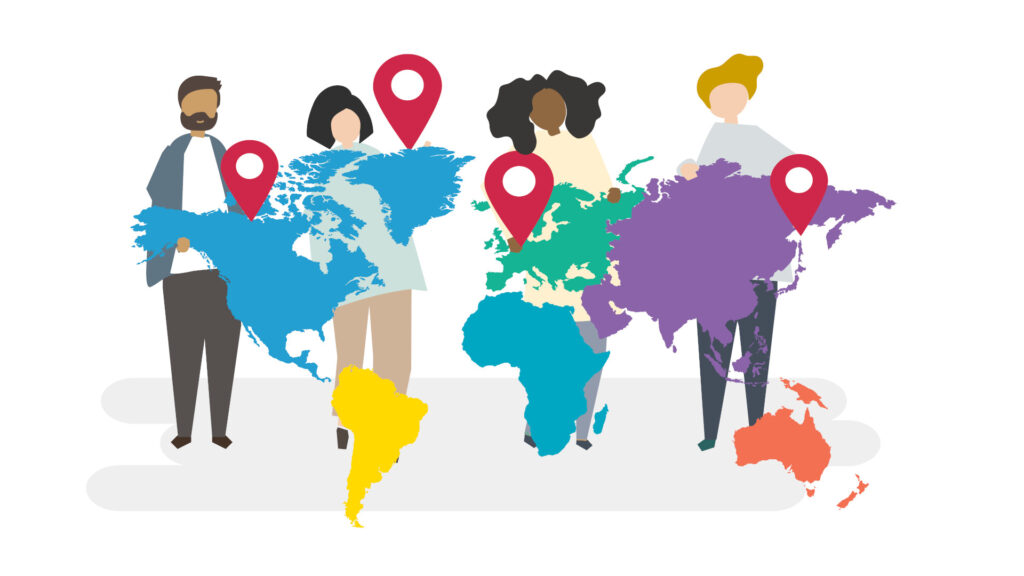 When we started the project, we did not know how much effort it would take to find all relevant innovation methods in the world. All the better that besides the two editors, 9 other colleagues supported the implementation of this great work. Find all information about the authors here and join our network.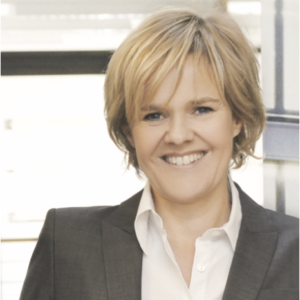 Ariane Ernst is a freelance consultant for change management, innovation coaching and executive development in medium-sized companies.
Thanks to her willingness to reinterpret professional paths and to try out new things, she is particularly successful in finding creative solutions.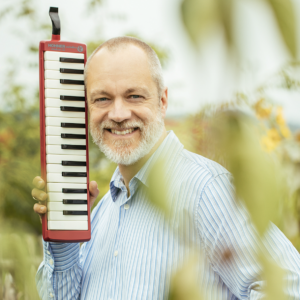 Daniel Maurice Ziegler is a musician, team coach and speaker and lectures on Creativity at the Rhein-Waal University of Applied Sciences.
He talks about innovation topics from a musician's point of view and has been working successfully with non-musicians on all aspects of creativity for years.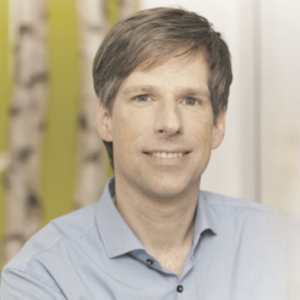 Jørn Rings is a specialist in the field of ideas and innovation culture. Together with his wife Sabine he leads NEU – Gesellschaft für Innovation mbH in Germany. 
He greatly enjoys developing understandable tools and down-to-earth team and seminar formats to let ideas flow in companies.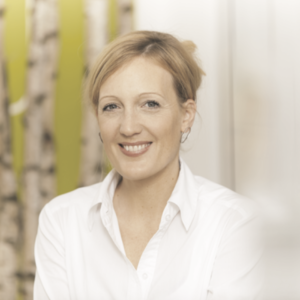 Sabine Rings uses all her synesthetic intuition to design creative processes, multi-sensory innovation spaces and idea campaigns.
Together with her husband Jørn and her company NEU – Gesellschaft für Innovation – she ignites a culture of ideas in companies and empathically involves all employees in the idea and innovation process.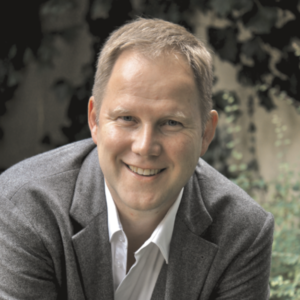 Armin Schobloch, who studied law, has (almost) always been involved with ideas and new products.

Whether it was copyright law and the legal evaluation of newly creations, getting to know new people and cultures around the globe or the development of new products. "New" and "Innovation" are part of his DNA.
Dirk Wirth has been working for innogy SE (formerly RWE) for more than a quarter of a century and, as befits an 'innovator', has laid the the innovation groundwork for his company. He uses his experience and expertise to develop new product- and data- driven business models and is a sought-after moderator, trainer, workshop leader and initiator.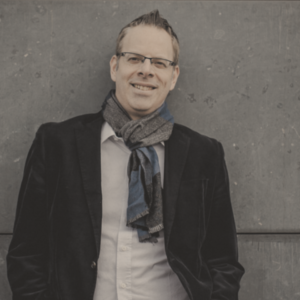 Martin Spicker sparks the courage to innovate, to recognize opportunities and trends, to seek confrontation through crazy, creative measures and thus to overcome boundaries and blockages with his 'somewhat different way of thinking'.

The result is disruptive innovations and Martin Spicker and his clients go on a quest for these innovations …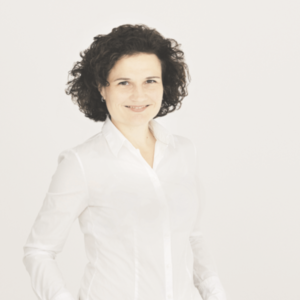 Kathy Wigge has been a graduate designer with wisuell wigge.kommunikation. She is self-employed and supports companies and groups strategically, as a conceptual and creative consultant on their corporate communications. With an additional qualification as a certified innovation coach, Kathy Wigge supports her clients in a targeted and efficient way in innovation culture and idea generation through workshops.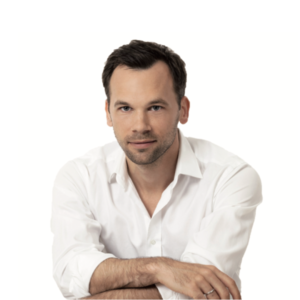 PROF. DR. NICOLAS BURKHARDT
Prof. Dr. Nicolas Burkhardt is a management consultant, author and keynote speaker.
He completed his academic education in Germany, Iceland and Switzerland as well as in the renowned MBA program of Henley Business School in the UK. Nicolas Burkhardt holds degrees in communication, media, financial economics and general management.
For book readers only – use the code in your book for an unlimited access to our online search.